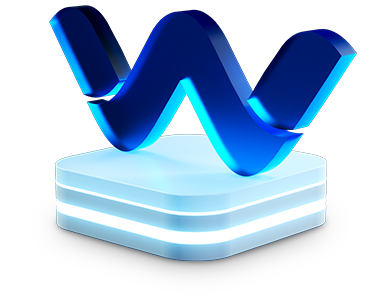 Industry
leaders
With more than 10 years in the market, WeeCompany is the first InsurTech in LATAM that connects the entire health ecosystem through digital and automated platforms.
Mission
To enhance every healthcare and insurance sector user experience in the patient's benefit
Evolution
We adapt to changes, which makes us climb each rung of opportunities and improvements to transform traditional processes.
Commitment
We develop digital platforms that enhance the healthcare sector experiences.
Collaboration
We work hand in hand to optimize the communication of each healthcare ecosystem organism.
Resilience
We overcome complex circumstances through support and daring to face new challenges.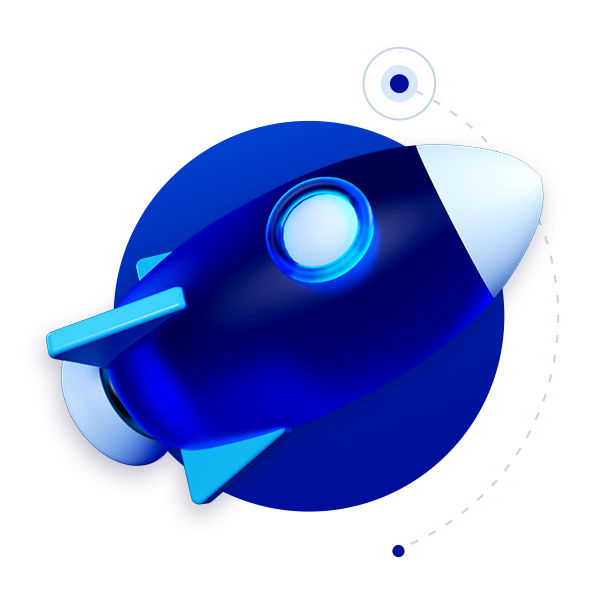 WeeCompany®

Platform Evolution
InsurTech Value Proposition
Claims
Management Plataform
End to End Platform
White label UX
API Capabilities
2004 - 2015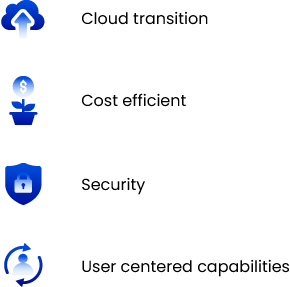 2015 - 2017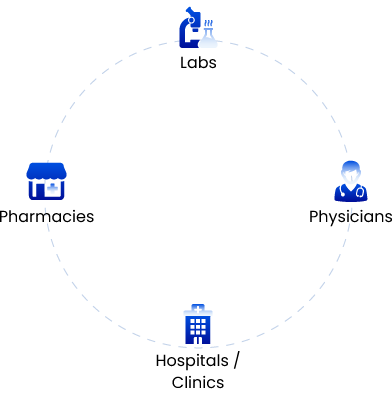 2017 - 2020
2019
2017 - 2020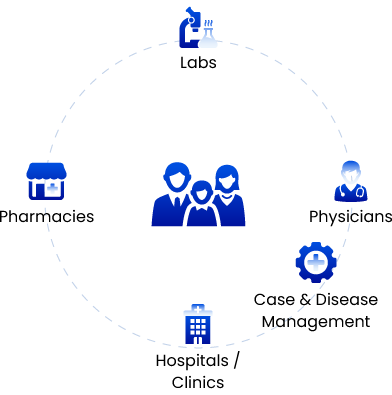 2021
2020 - 2022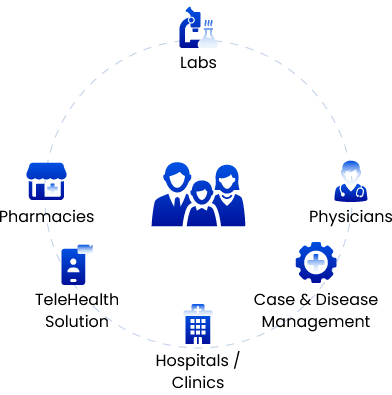 2022 - 2023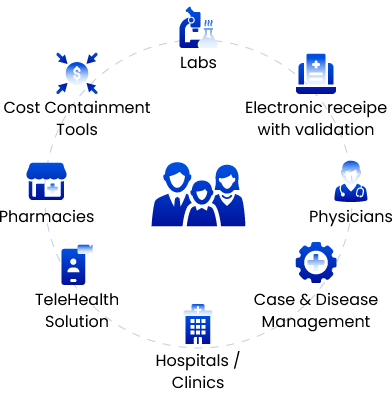 2023